Discover how to procure free yarn because budgets should never limit creativity in yarn crafts.
Finding free yarn for your knitting or crocheting projects doesn't have to be a daunting task. There are numerous ways to acquire quality yarn without spending a dime, from yarn exchanges and recycling old clothes, to participating in online giveaways and reaching out to local businesses.
This article will delve into all these methods, providing you with a comprehensive guide on how to get free yarn. Whether you're a beginner or an experienced yarn crafter, these tips will help you save money while still enjoying your favorite hobby.
So, let's unravel the secrets to finding free yarn together!
Key takeaways:
Join online yarn giveaways
Connect with local yarn exchanges
Repurpose yarn from unwanted crafts
Browse local classifieds for free yarn offers
Enroll in yarn company loyalty programs
Join Online Yarn Giveaways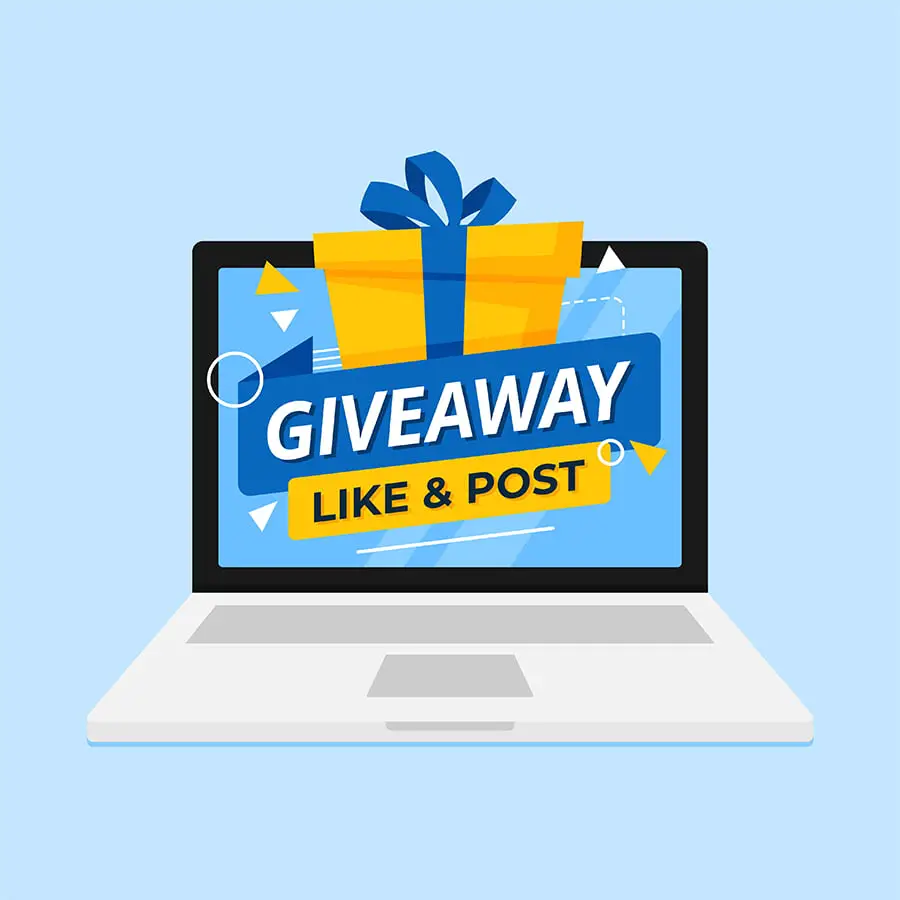 Jumping right into the digital realm, online giveaways are indeed a fantastic source of free yarn! With a presence on various social media platforms, such as Facebook, Instagram, and Ravelry, numerous crafting communities frequently hold these giveaways. Participating is typically as straightforward as liking a post, sharing it, or leaving a comment.
Similarly, there are blogs and websites dedicated solely to listing sweepstakes and contests where you can win batches of quality yarn brands. Remember, these online events occur at random, and chances to win can vary, but persistency in participation can reap rewarding yarn-filled results.
Connect With Local Yarn Exchanges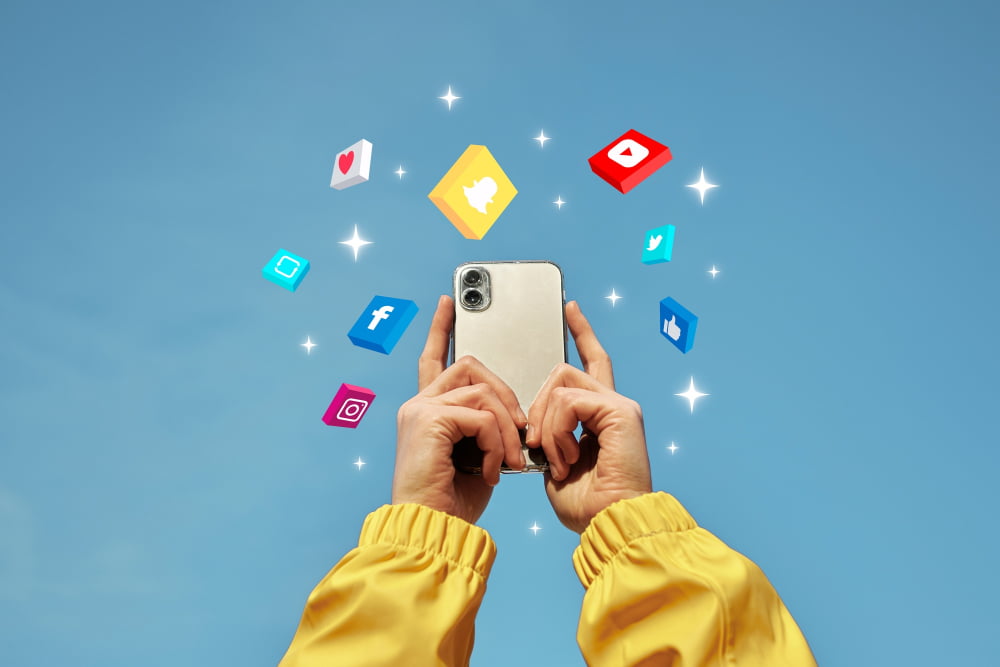 Local yarn exchanges are treasure troves for craft enthusiasts. Through these platforms, community members swap excess supplies, allowing you to give your unused yarn and get different kinds in return. Make sure to check both online and offline exchanges in your region.
Various social platforms such as Facebook, Instagram, or Pinterest are often teeming with local crafting groups that organize these exchanges. On the other hand, crafting and hobby shops may hold regular meetings where you can connect directly with fellow enthusiasts.
Remember, the key to successful exchange is a proper etiquette. Respect other members' yarn trades, respond promptly to inquiries, and always quarantine yarn received through swaps to prevent possible infestations. These crucial points will ensure a thriving craft community that values sharing over monetizing.
Repurpose Yarn From Unwanted Crafts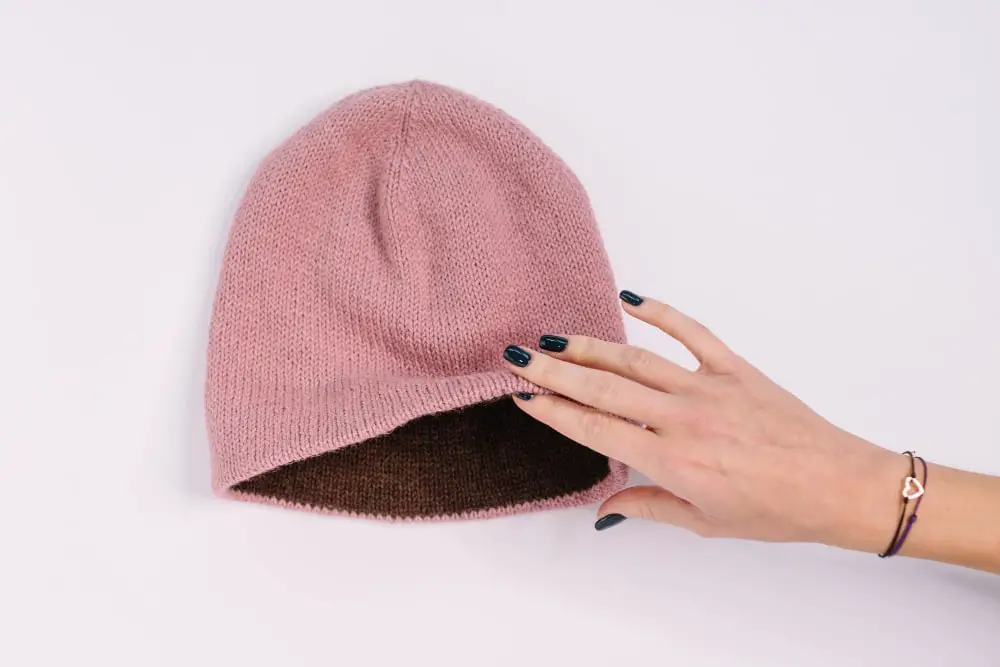 Many crafts go unfinished or may no longer be needed in their original form. These items can be a goldmine of repurposable yarn. For instance, a sweater, scarf, or blanket made of quality materials can be unraveled to retrieve the yarn.
When reusing yarn, ensure to undo knots meticulously to prevent damage. Following the unraveling, properly straighten and ball the yarn to avoid any tangles in future use. It's crucial, though, to wash and dry these reclaimed yarns before use, as it refreshes the fibers and helps achieve better results in your new projects.
However, always check the fabric content and ensure it fits your project's needs. It's a fun and eco-conscious way to cultivate a diverse yarn collection without spending a penny!
Browse Local Classifieds for Free Yarn Offers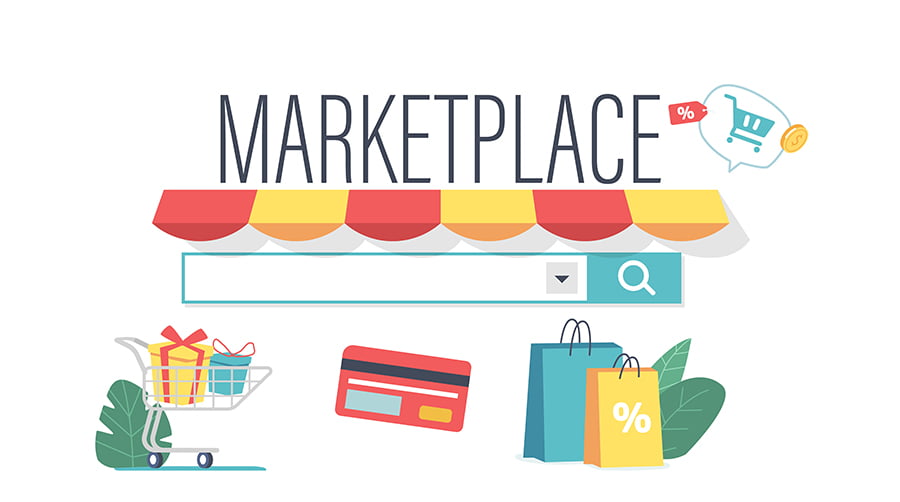 Exploring local classifieds, both print and online, can lead to great finds when it comes to free yarn. Individuals who are moving house, downsizing, or dispatching from a passed loved one's stash often post free or incredibly reduced-cost yarn supplies. Some popular online platforms include Craigslist, Freecycle, and Facebook marketplace, among others.
Always responsible, approach these ads with an intent to pick up quickly to respect the giver's space. Occasionally, a quick response can result in an arrangement wherein the individual remembers you for future, similar offers. A cordial thank-you message post-pick up might go a long way too. Keeping an eye on local classifieds can be a win-win situation; you get free yarn, and the giver clears their space efficiently.
Enroll in Yarn Company Loyalty Programs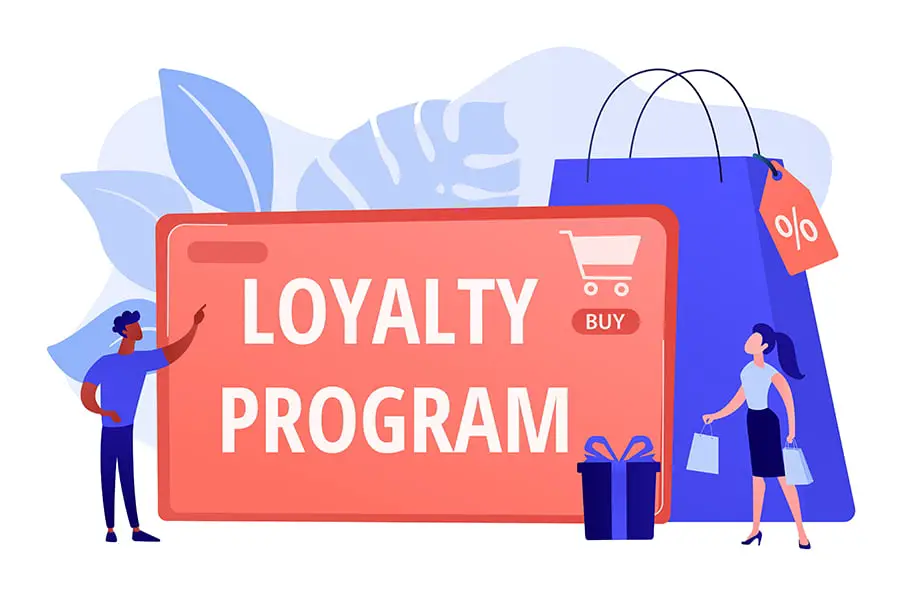 Many yarn companies offer loyalty programs as a way to reward their repeat customers. By signing up, you can earn points for every purchase, which you can later redeem for free yarn. Some companies also provide exclusive discounts or members-only sales where you can procure high-quality yarn at a fraction of the cost.
Be sure to check the company's website or contact their customer service for more information about their specific program and how to join. Remember to read the terms and conditions carefully, being aware of any potential expiry date on points or restrictions on how they can be used.
Acquire Free Samples From Yarn Manufacturers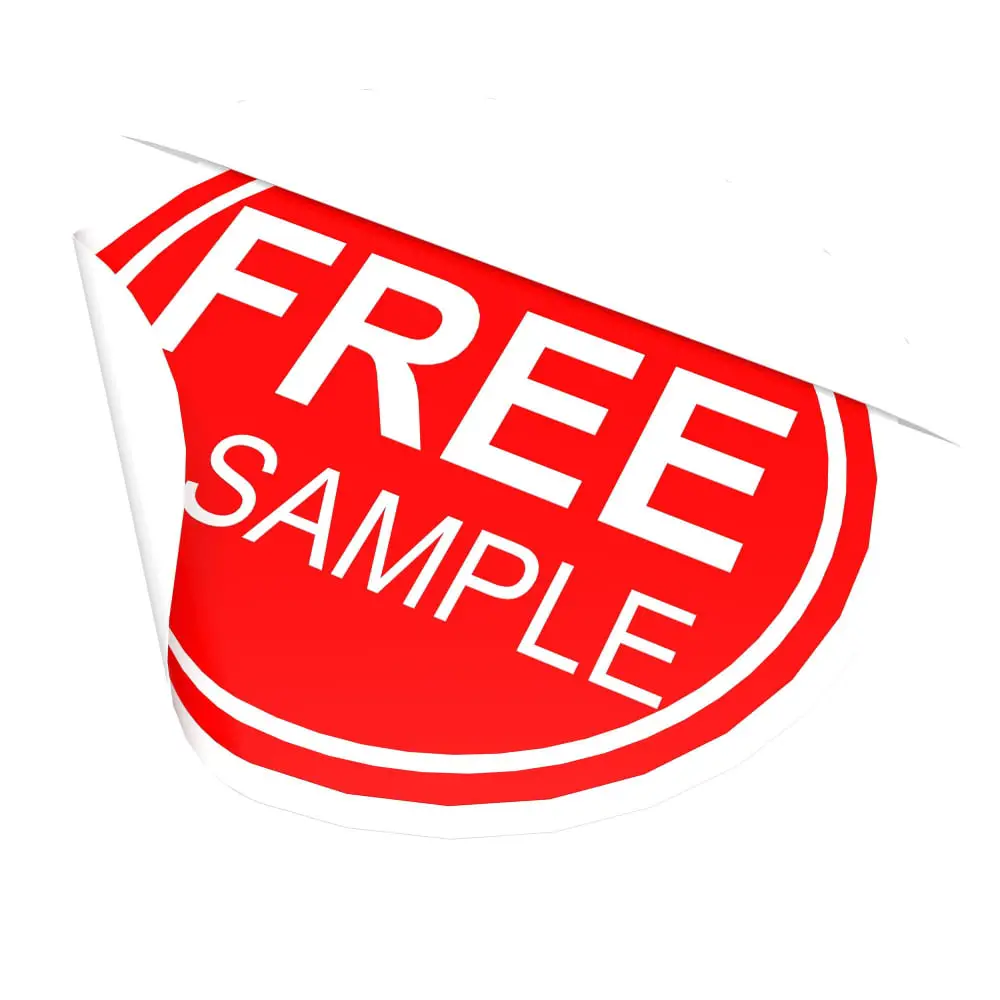 Establishing connections with various yarn manufacturers can be fruitful. These companies often distribute free samples to potential customers as a way of showcasing their products. This tactic is mainly used for promotions and, at the same time, provides users an opportunity to touch, feel, and work with the yarn before they purchase it.
To start, check the websites of manufacturers such as Lion Brand, Knit Picks, and Berroco. They might have options or areas where one can request samples. Ensure to check their terms and conditions as each company has different sample policies.
Another strategy is to follow these manufacturers on social media platforms such as Facebook, Twitter, and Instagram. They occasionally run sample giveaways or special promotions where you might bag some free yarn. Lastly, subscribing to their newsletters could also mean you'll be alerted as soon as such promotions are live.
Seek Unused Yarn From Friends and Family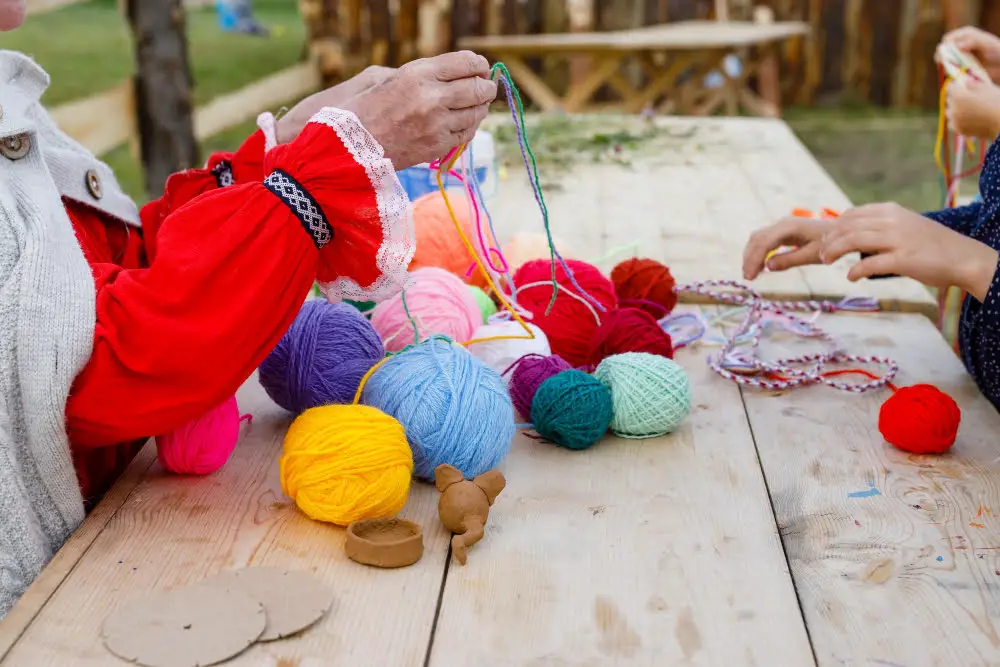 Delving into circles close to you is often overlooked, but proves incredibly worthwhile when looking for free yarn. Friends and family members who are no longer engaged in knitting or crochet projects might have leftover yarn just taking up space. Let them know you are interested in taking any unwanted yarn off their hands.
A polite request often yields positive responses. They might be glad to declutter, and you'll gain new supplies for your crafts. Similarly, acquaintances who participated in knitting or crocheting hobbies in the past might also have some treasures stored away. Be sure to extend your inquiries within your social networks as well, as you never know who might have unused yarn available.
Be respectful when making queries, as not everyone will be willing to part with their yarn for free. Always express gratitude for any donations, no matter how small, to maintain good relationships. This will not only garner you free yarn, but also strengthen your social connections.
FAQ
How to get cheap wool yarn?
To obtain cheap wool yarn, consider exploring secondhand or thrift stores, estate sales, garage sales, or utilize discounts and coupons at big box stores.
Why is yarn getting expensive?
The escalating price of yarn is primarily due to the lengthy and intricate process involved in transforming raw natural fibers into the finished product.
How do I sell unused yarn?
To sell unused yarn, consider online platforms like eBay, Craigslist, Etsy, or Ravelry groups like "For Sale" and "Yarn Sale or Swap," remembering to factor in any potential fees.
What are some effective strategies for recycling and repurposing old yarn?
Some effective strategies for recycling and repurposing old yarn include unraveling knitted or crocheted items to reuse the yarn, combining different yarn leftovers to create multicolor projects, and crafting small items like bookmarks, coasters or embellishments.
Can you suggest any community or online platforms for yarn swapping?
Ravelry and Knitting Paradise are popular online communities that provide platforms for yarn swapping.
How to identify and purchase high-quality secondhand yarn?
To identify and purchase high-quality second-hand yarn, thoroughly inspect all images and descriptions for any signs of damage, fading or pilling, compare prices and shop from reputable online stores or local thrift shops that specialize in craft supplies.
Related Stories